Team Members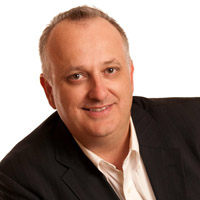 David W. Beckingham has been a mortgage broker for over 30 years and is currently the President and CEO of DLC Commercial Capital Inc., a fully diversified mortgage banking company specializing in both residential and commercial mortgage financing. David is also President and CEO of Dominion Commercial Canada Inc., which is responsible for the nationwide commercial mortgage lending for Dominion Lending Centres.
---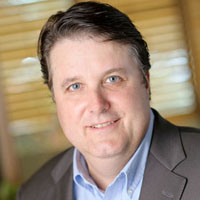 W. Marc Strongman has been a real estate investor and developer since 1987 for various private and family owned companies. Marc is currently the President and CEO of The Strongman Group. He is a former Vice President of Tonecraft Corporation and served as President of West Can Building Association. Marc has learned the business both as property manager for VanEd Holdings Ltd. and prior to that as real estate analyst for Tonecraft Corporation both in Vancouver and Toronto.
---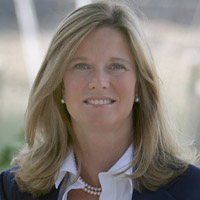 Joanne S.T. Thomas has been a mortgage broker since 2006 and is presently with DLC Commercial Capital Inc. Prior to this, following her graduation from Osgoode Hall Law School in Toronto, Joanne practiced law predominantly in the area of real estate and mortgage transactions.
---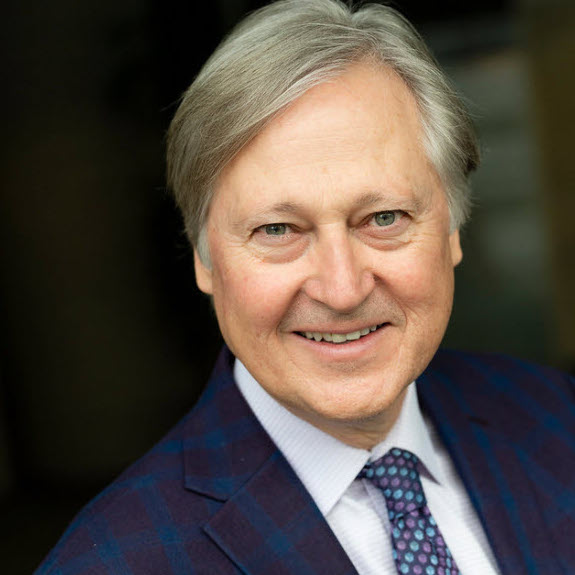 David Thomas is a co-Founder and long-time Director of DMIC. After graduation from Osgoode Hall Law School in Toronto, David began his legal career at Bull, Housser & Tupper (now the Norton Rose Fulbright Vancouver Office.) After becoming a partner in 1994, he ran his own law firm for 20 years that specialized in business law, finance and administrative law. David also spent 7 years in Ottawa as the Chairperson of the Canadian Human Rights Tribunal.
---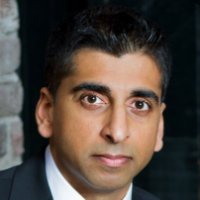 Sandeep Dayal has been a mortgage broker since 2009 and is presently with DLC Commercial Capital Inc. Prior to this, he practiced as a certified general accountant for ten years with the CMA and CPA designations and as such brings a wealth of accounting experience to the team. Sandeep is also a member of the Mortgage Investment Association of B.C.
---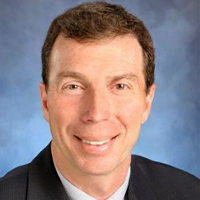 Neil Shopsowitz has been a mortgage broker with Dominion Lending Centres Commercial Capital Inc. since 2006. Prior to his mortgage broker career, Neil obtained his law degree from the University of Toronto. He practiced law before moving into business holding positions in senior management with both regional and national organizations. Neil was also co-founder of The Great Canadian Bagel, Ltd.
---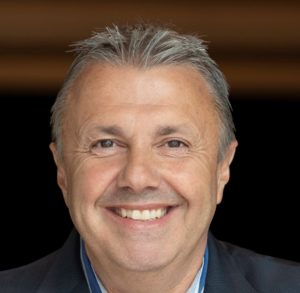 Chris Kayat is the co-founder and Executive VP of Dominion Lending Centres (DLC). Prior to co-founding DLC, he was the largest Royal LePage owner in Western Canada by market share and overall agent count before selling such franchises to Royal LePage Corporate in 2014 to focus on growing DLC. Before acquiring his real estate companies in 1997, Mr. Kayat was one of the most productive realtors in British Columbia. While owning his real estate business, he owned and operated a productive mortgage brokerage which became DLC's first franchise. Mr. Kayat has also undertaken many community and social initiatives, such as co-founding "Bikes for Kids" and serving as the President of the North Coquitlam United Soccer Club.
---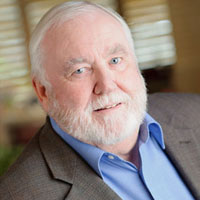 The late W. Gerald Strongman was a member of the board of directors of Dundarave Mortgage Investment Corporation from 2009 until 2021.  He was a long-time private real estate investor as well as Executive Vice-President of Color Your World Paint, Chairman of B.C. Rail (1986 to 1991) and a Member of the Legislative Assembly (MLA) of British Columbia from 1975 to 1979.  Gerry was a tremendous asset for DMIC from its earliest days and is missed by his co-Directors.
---