Investing in your Future
Dundarave Mortgage Investment Corporation was incorporated in 2008 by a group of related professionals to create an investment vehicle with the aim to provide strong returns while minimizing risk.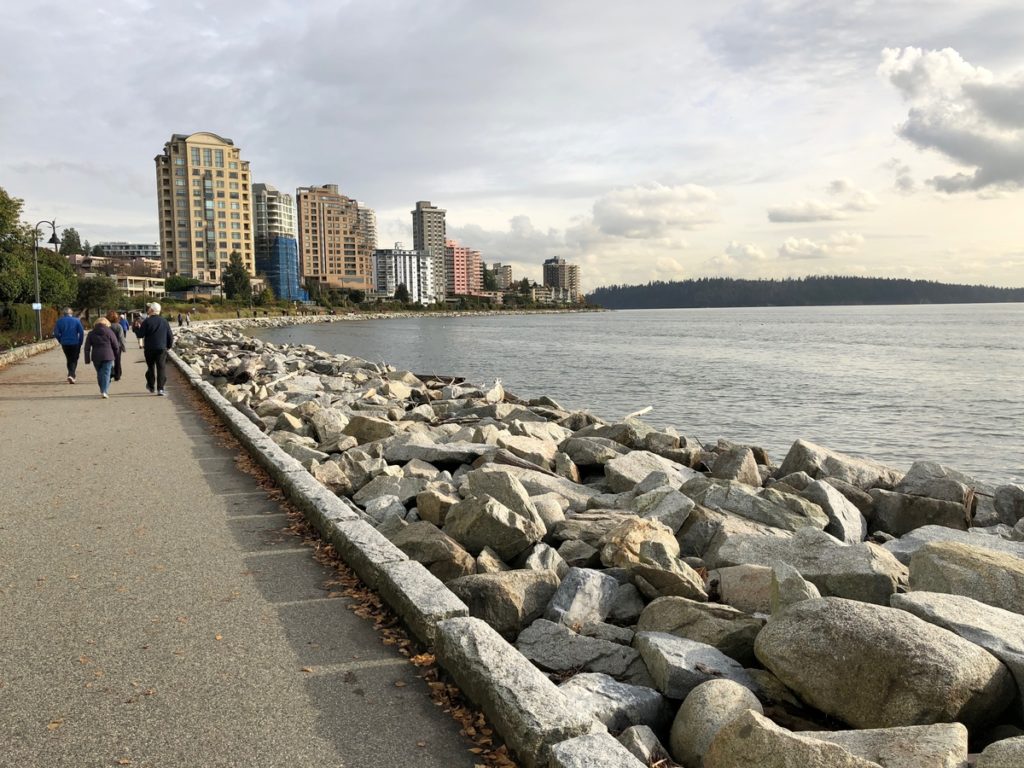 Welcome
If you need more information please call us to talk about your investments. Our expert team members are here to help.